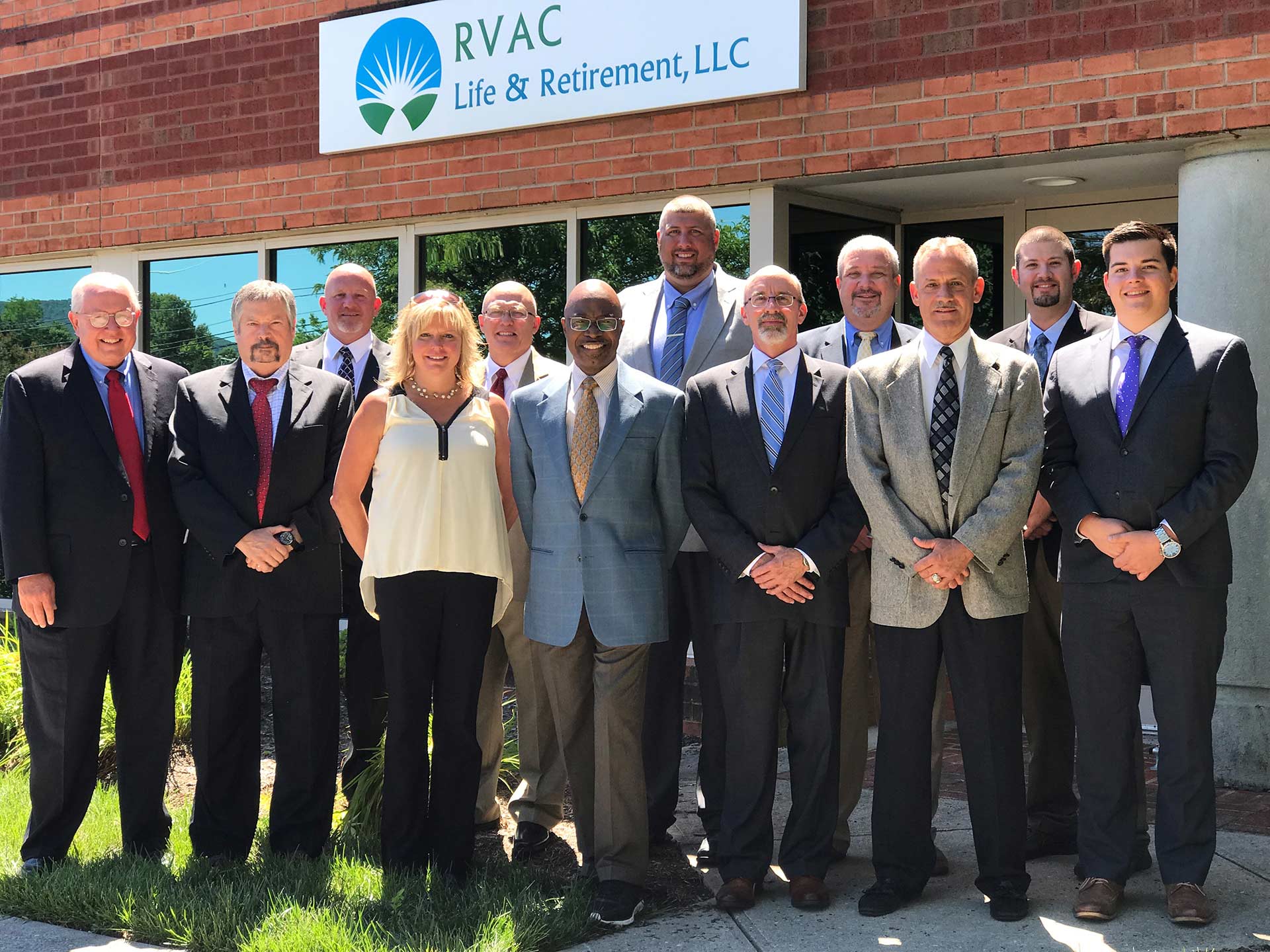 Roanoke Valley Alleghany County Life and Retirement was born March 7, 2016. As a result of corporate downsizing, an all to common practice in business today. RVAC Life & Retirement was created by managing partners Timmy Hurst, Partners Durwin "Sonny" Waddell and Steve Hollins. An Independent Life Insurance and Retirement Planning Organization. Focusing on America's broad middle market and main street small business. At our core RVAC is built around a career distribution-like mindset. With a customer focus on "Living Benefits" Life Insurance you don't have to die to use. As well as the #1 concern for those approaching retirement. Will my retirement savings last?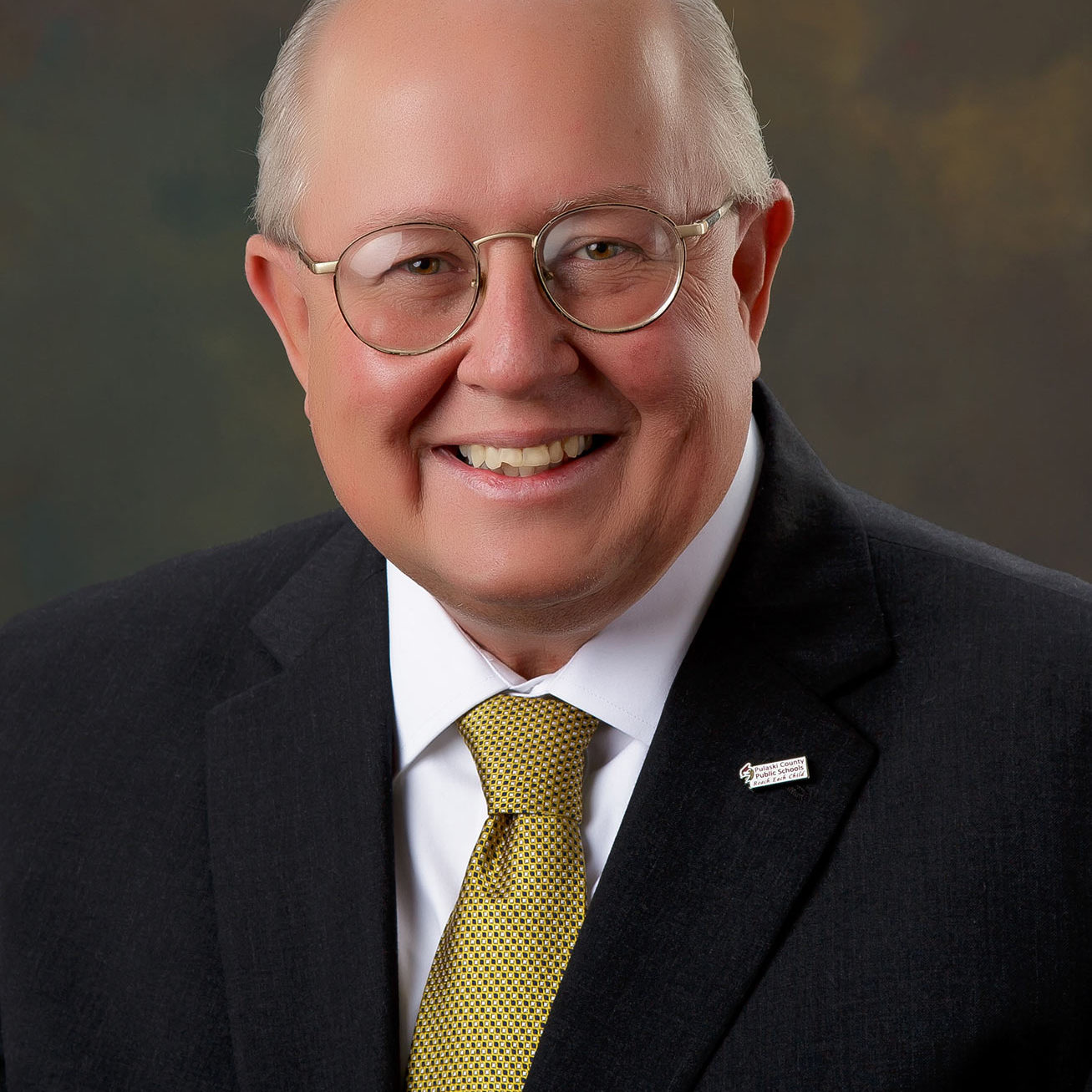 Managing Partner
Timmy Hurst - CLF, LUTCF
(p) 540.320.4734 | timmy.hurst@rvaclifeandretirement.com
Married to my wife Debbie for 36 years with 2 children, 3 grandchildren. Spent 34 years with AIG/American General the last 17 years as a managing director for the state of Virginia and West Virginia. Received the first ever Benjamin Woodson Manager of the Year award in 2002. As well as 23 leadership conventions. Serves as the Vice Chairman of the Pulaski County VA school board. Serves as a Deacon at Pulaski Primitive Baptist Church
Partner
Durwin "Sonny" Waddell
(p) 540.969.9651 - (f) 540.965.9271 | sonny.waddell@rvaclifeandretirement.com
A lifelong resident of Covington and Alleghany Co., Sonny started his career as a Financial Representative on April 3, 1993. The last 20 years he spent as a Associate Manager with AIG Financial Network formally American General Life and Accident. Over the years Sonny has helped thousands of his clients meet both personal and business goals and dreams. Sonny has been married to his wife Carolyn for over 25 years. They have three children Preston, Austin and Kinlee. In his spare time he enjoys hunting, fishing and spending time with his family, especially his Grandson Spencer. Email or give Sonny a call for all your Life and Retirement needs.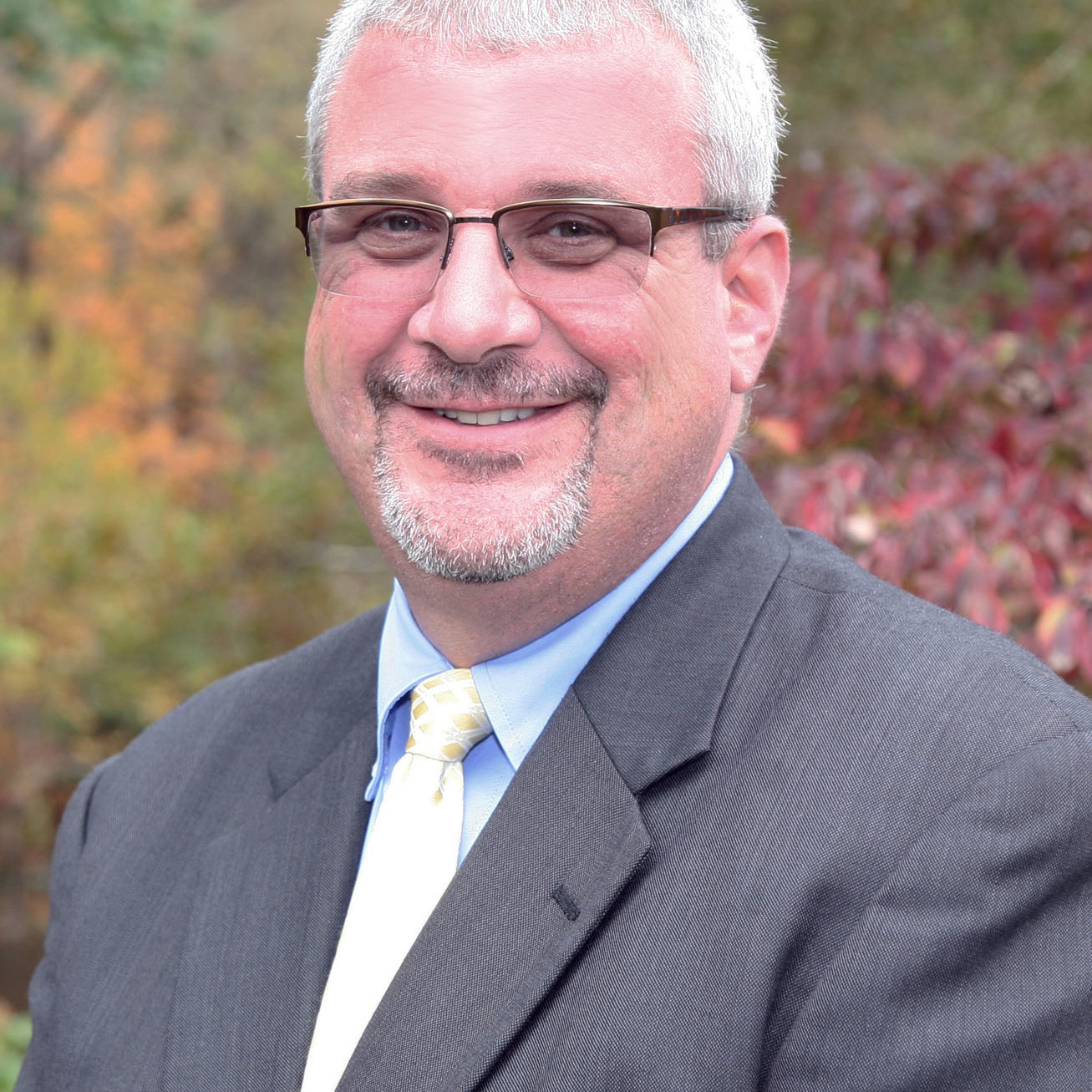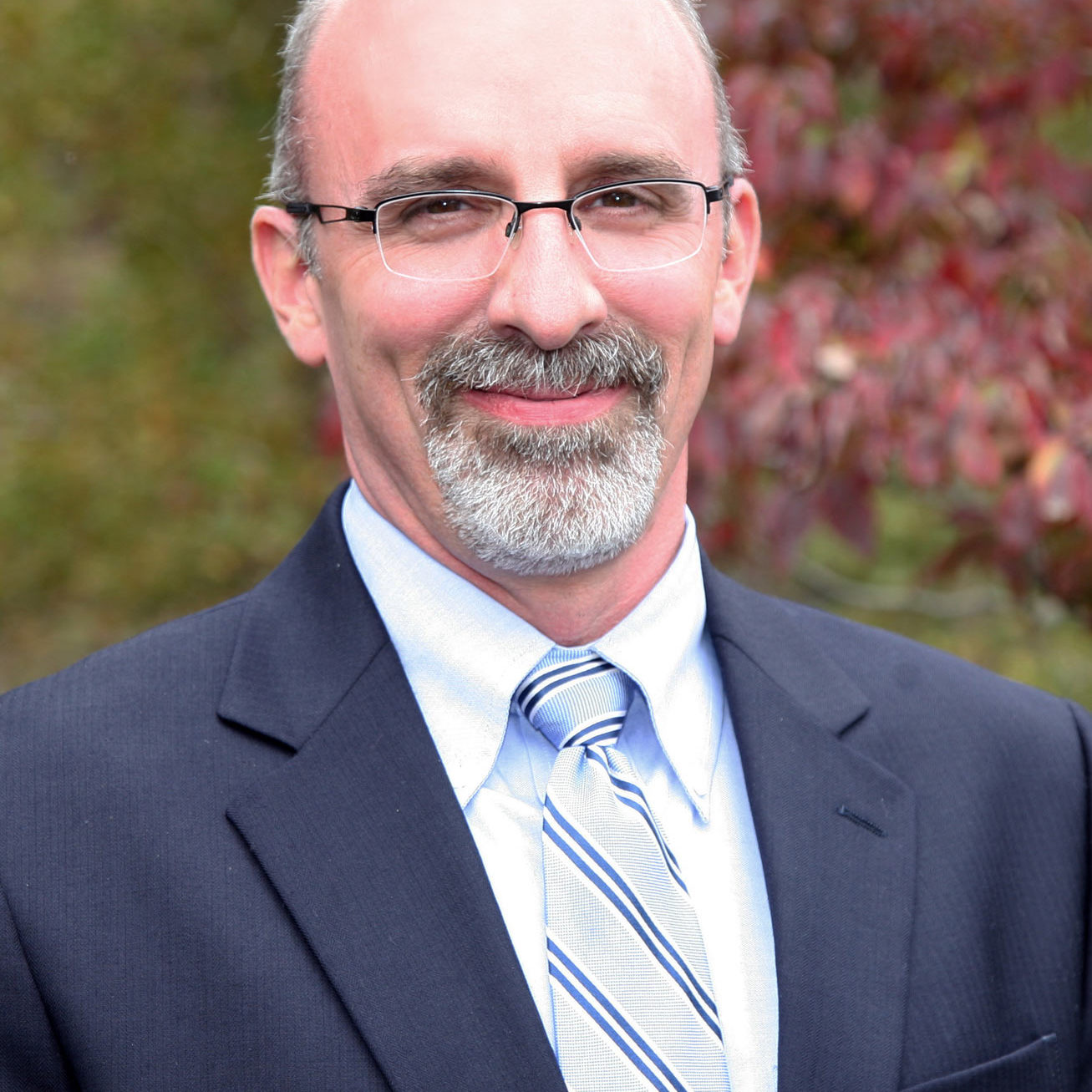 Partner
Steve Hollins
(p) 540.320.3245 - (f) 540.366.2845 | steve.hollins@rvaclifeandretirement.com
Protecting individuals, families, and business owners in the New River Valley and Roanoke Valley since 1999; Steve has grown in the insurance business from Agent to Associate Manager to Partner. Steve came to the area to attend VA Tech where he earned a degree in Marketing, then returned a few years later as a manager with K-Mart Corp. He then transitioned to insurance planning and furthered his education in the insurance industry while cultivating relationships with clients through referrals and networking. Steve enjoys camping, hiking, biking, and kayaking; especially with his sons, Tristan and Weston. Call or email Steve for all your life insurance and retirement planning needs.
Associate Partner
Shawn R. Simmons
(p) 540.969.7476 - (f) 540.965.9271 | shawn.simmons@rvaclifeandretirement.com
"Shawn, is an avid outdoorsman and a financial professional. In that order."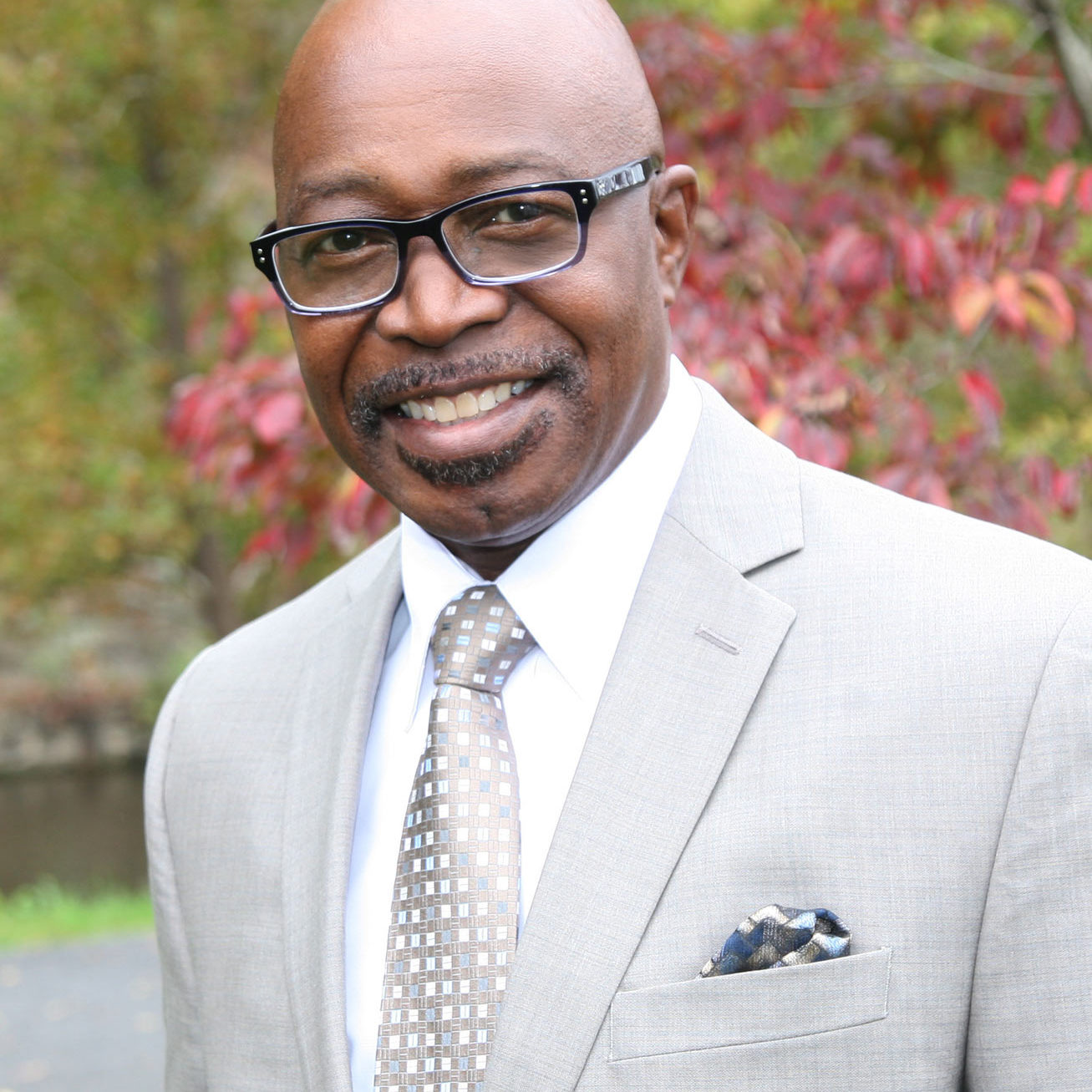 Associate Partner
Lee McMullen
(p) 540.354.4810 | lee.mcmullen@rvaclifeandretirement.com
Lee has been a resident of Roanoke, VA for 25 years.  He brought his family from Akron, OH, after a successful retail career, to raise his children in a great education system and his wife to be closer to her parents in Lynchburg.  He started his career in Financial Services with First Union Bank and progressed to Retail Credit Manager for the state of Colorado with Wachovia Bank.  He then transitioned to an Independent Insurance Broker to assist Seniors with their health and life concerns.  Finally, he was recruited by AIG Financial Network, formally American General Life and Accident.
Lee has been married to his wife, LuJuan for 30 years.  They have 3 children, Lyle, Lynnsey, Logan and 1 grandchild, Alyssa.  
You can contact Lee via phone or email for Life, Health and/or Retirement needs.  No question or concern is TOO small.
Associate Partner
Gary Lacy
(p) 304.541.3796
I started my insurance career back in 1992. I currently hold licenses in West Virginia, Ohio, Kentucky, Virginia, & North Carolina. Prior to the insurance career I served four years in the United States Marine Corps. I have been blessed to work with a lot of great people over the years. Some of my accomplishments are, I have earned my LUTCF designation, completed a course called AMTC, which stands for Agency Management Training Council, as well as completing some CLU courses. During my career I have qualifier for many sales leader conferences. I have also held several leadership positions in my career.Including being a General Manager for a former employer. I owe my success in the business to the following approach, I believe this business is a RELATIONSHIP building business instead of a insurance sales business. Because without the relationship you never establish trust. For someone reading this that may not know me, and needs my assistance, I would be honored to call you a friend as well as a client. Thanks you!!!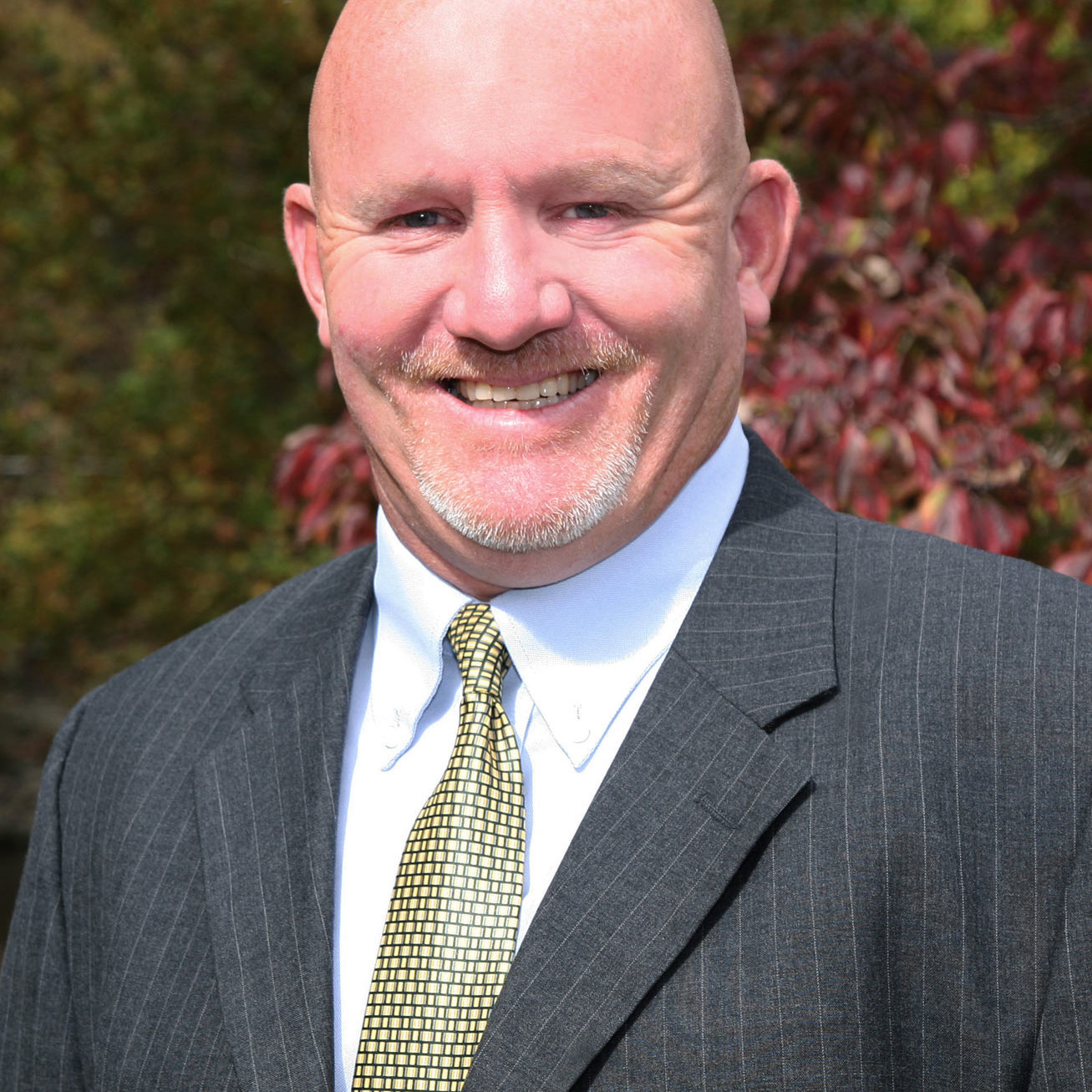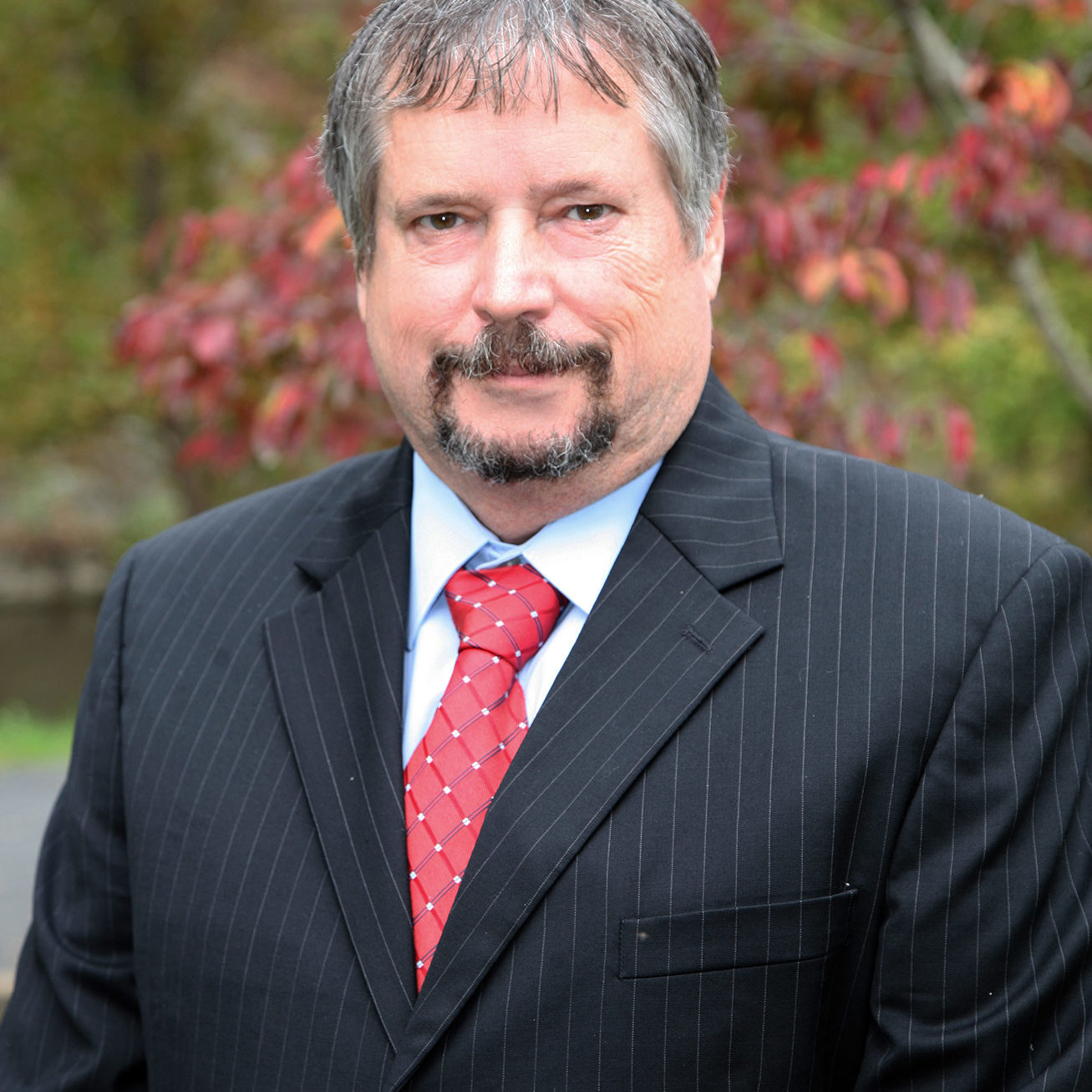 Associate Partner
Charles "Mike" McMillan
(p) 540.392.2076 - (f) 540.366.2845 | charles.mcmillan@rvaclifeandretirement.com
Mike has been in the Life and Retirement business since 1998. He is a graduate of Bridgewater College and currently lives in the Bonsack area of Roanoke. Mike is married to his wife Lee, they have 3 children, Adam, Kendra and Brieanne. In his spare time he enjoys fishing, sporting events and NASCAR. Give Mike a call for all your Life and Retirement needs.
Associate Partner
Kenny Farley
(p) 540.392.4168
Kenny Farley started with RVAC in August 2017. Kenny also pastors a small country church and also plays and sings gospel music with his daughters.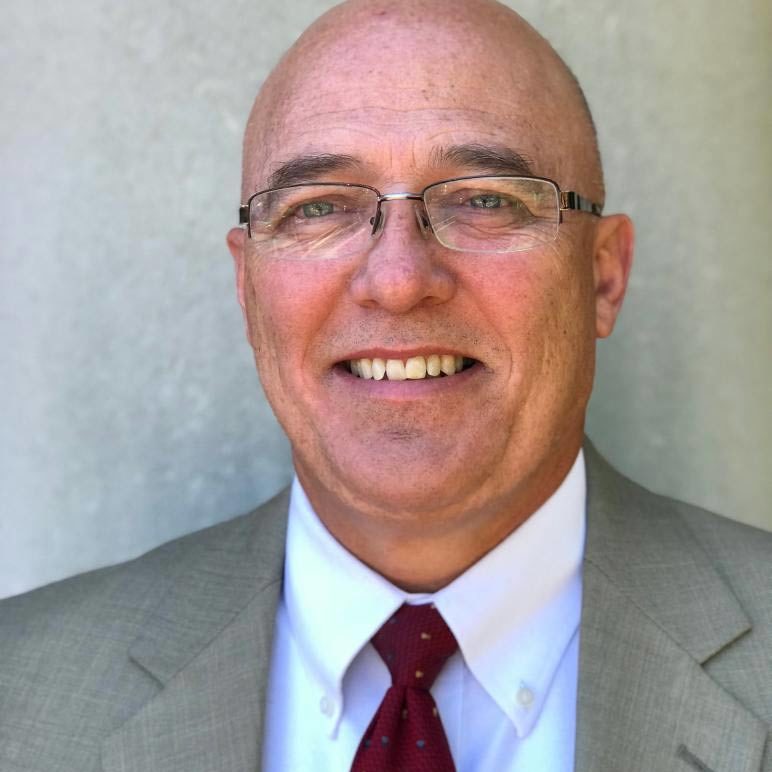 Associate Partner
Jessica Crowe
(p) 540.922.3891 | jessica.crowe@rvaclifeandretirement
Life insurance is a love letter to your family. My goal is to educate families and business owners about protecting their families while they are leaving and when they pass. I have been in the life and retirement business since 1994.
Originally from Vermont, my home is in Giles County.
I enjoy hunting, fishing, four wheeler riding, and working out.
I have always believed in the "golden rule" therefore I treat my clients (friends) as I want to be treated. I look forward to helping you and your family.
Associate Partner
Luke Crawford
luke.crawford@rvaclifeandretirement.com
Born and raised in Covington, Virginia, Luke quickly developed a passion for serving the members of his community. He graduated from Radford University in 2018 with a B.B.A. in Marketing. After graduation, Luke launched his career in Covington, where he began to sell insurance with RVAC. In his free time, Luke enjoys being outdoors and spending time with his friends and family.