RVAC Life & Retirement, LLC
Roanoke Valley Alleghany County Life and Retirement was born March 7, 2016 as a result of corporate downsizing, an all to common practice in business today. RVAC Life & Retirement was created by managing partner Timmy Hurst along with partners Durwin "Sonny" Waddell and Steve Hollins as an Independent Life Insurance and Retirement Planning Organization. Focusing on America's broad middle market and main street small businesses. At our core RVAC is built around a career distribution-like mindset with a customer focus on "Living Benefits" Life Insurance that you don't have to die to use, as well as the #1 concern for those approaching retirement, " Will my retirement savings last?"
TESTIMONIALS FROM CLIENTS
Life Insurance
How does life insurance benefit my family? Seems like a simple question. Life insurance provides for our goals and dreams we have for our families should we die to soon. But how does life insurance benefit me? RVAC has chosen to work with leading carriers of living benefits life insurance. Life insurance you don't have to die to use.
Meet Our Partners
We have a wonderful team on board ready to help you with all your Insurance & Retirement needs!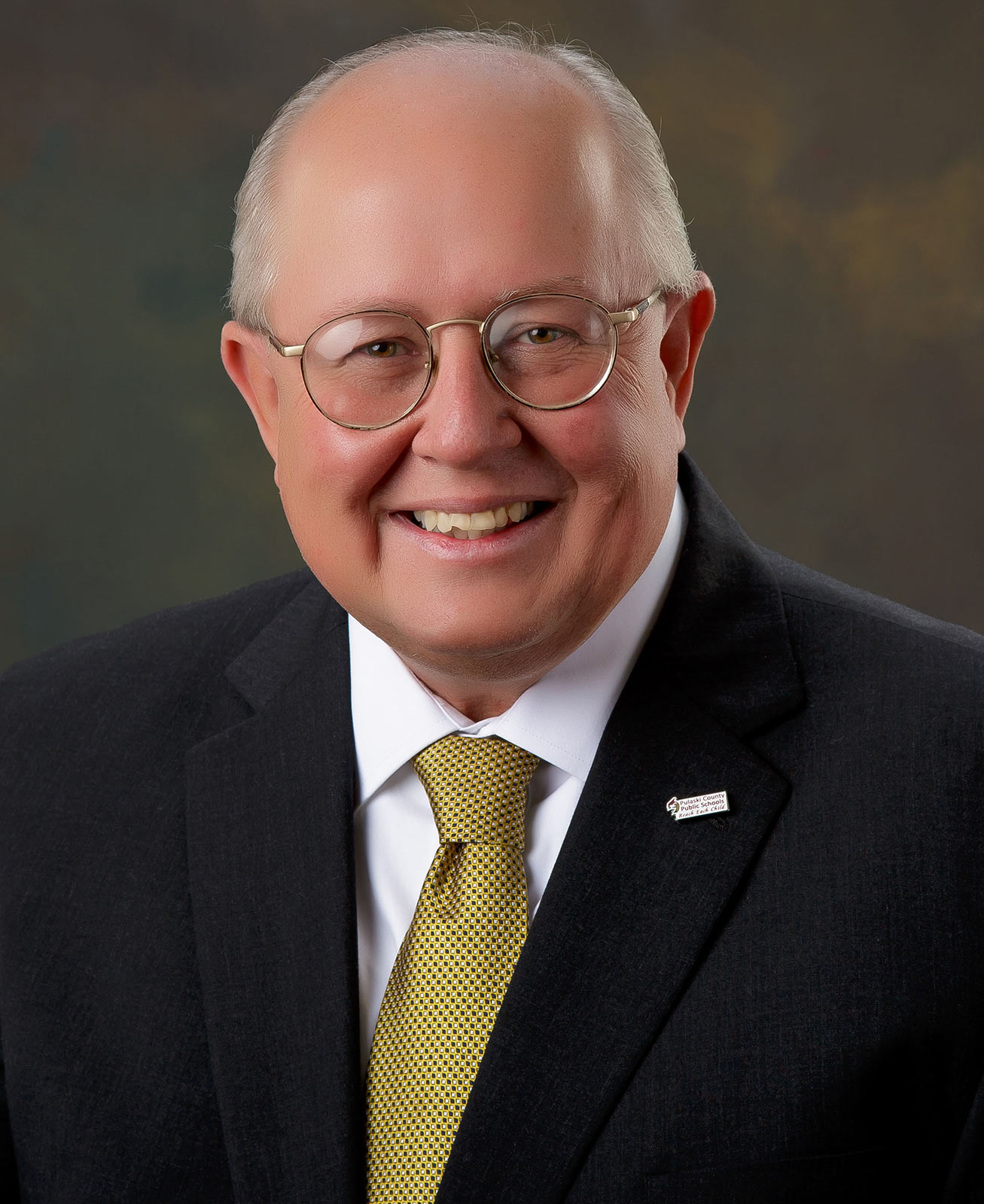 Timmy Hurst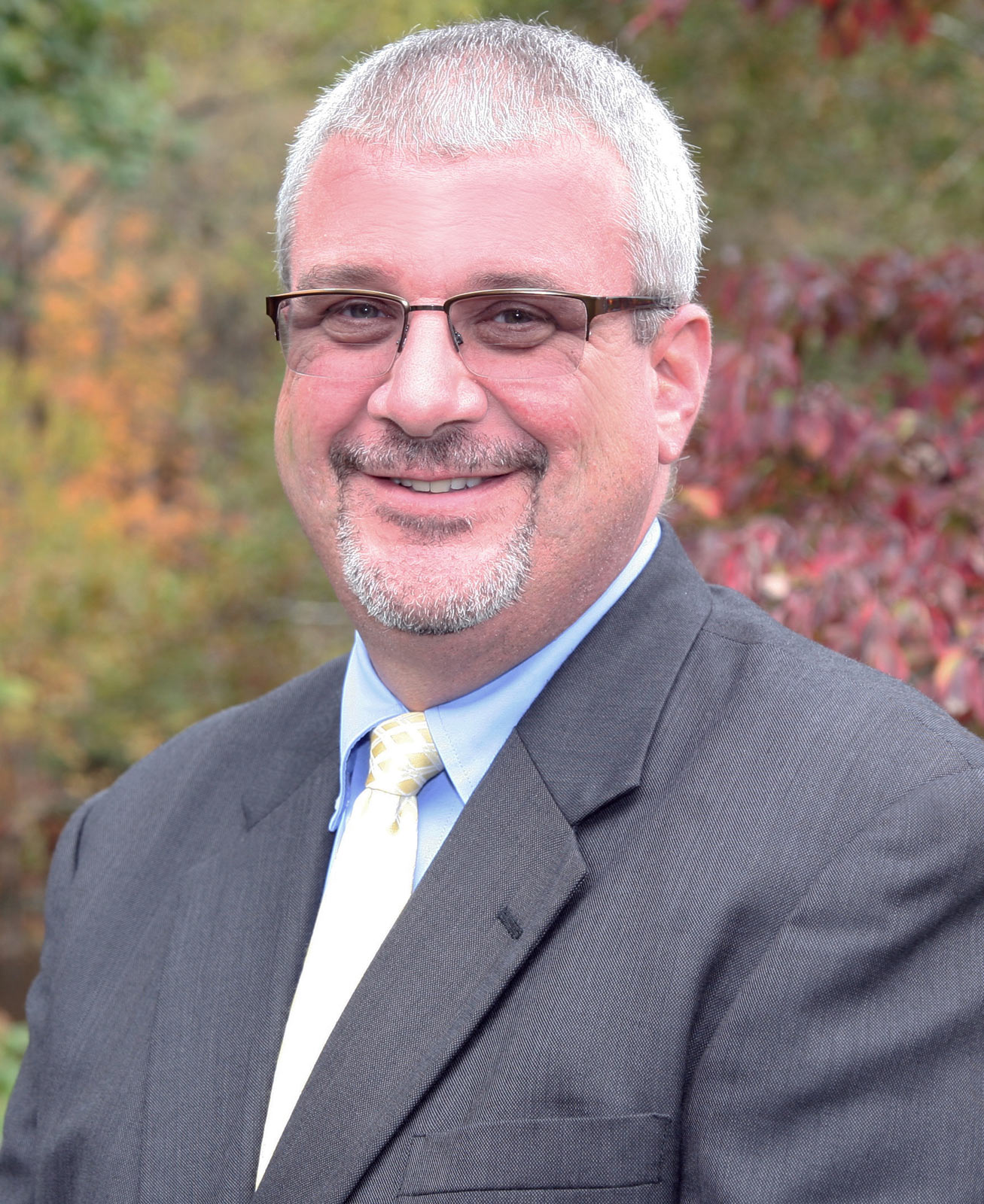 Durwin "Sonny" Waddell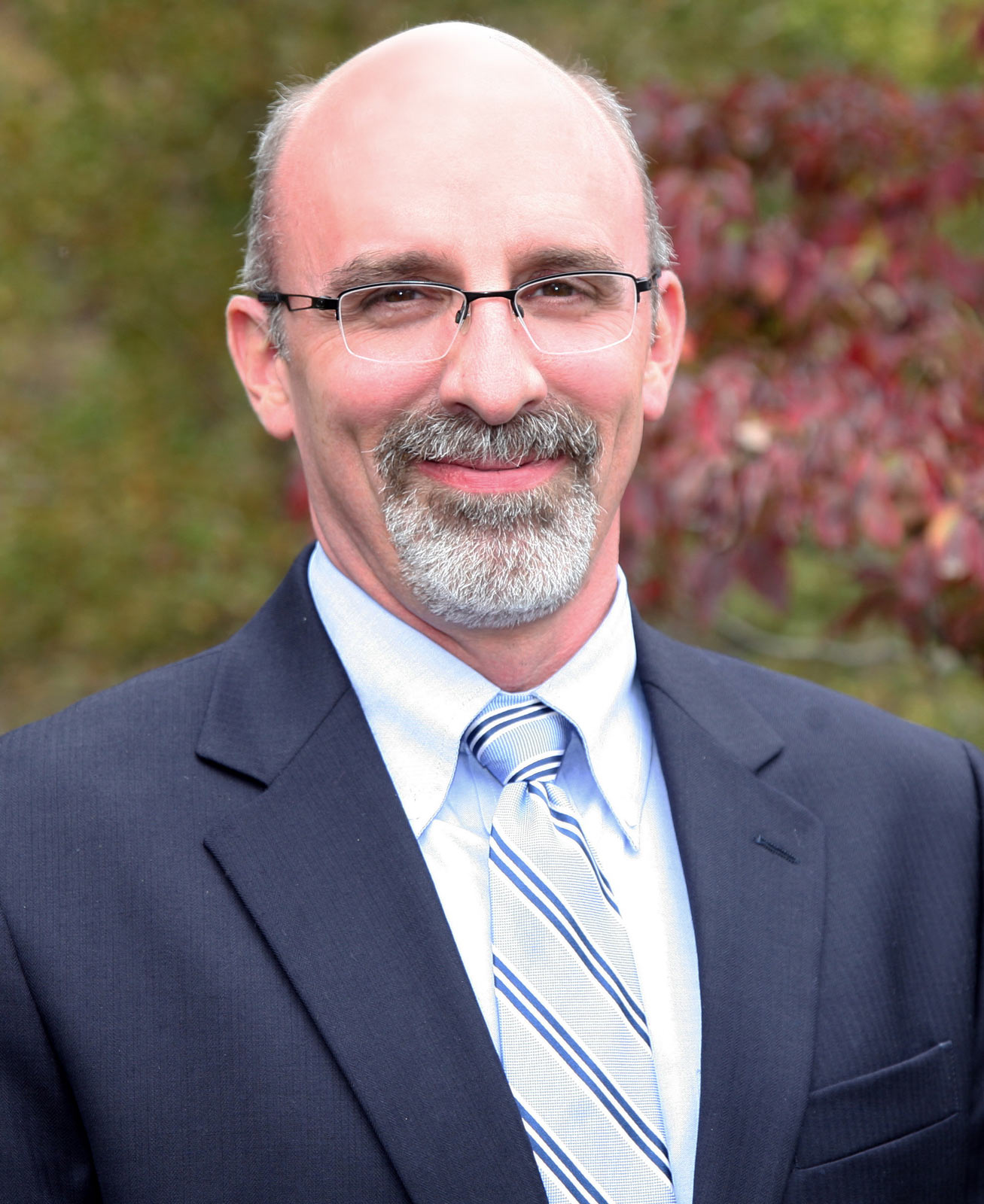 Steve Hollins
Retirement
Today's #1 concern for retirees or soon to be retirees is "Will my money last as long as my retirement?" In today's low interest rate environment this is The Question on our clients minds. With RVAC we believe we can help ease our clients worries with our strong retirement portfolio of guaranteed lifetime income annuities.