Two local insurance businesses team up!
Two local insurance businesses, Racey & Dean Inc. and Roanoke Valley Alleghany County LLC (RVAC LLC), are now teaming up to expand their insurance product offerings and offer clients more products and services. Kelly Dean Madsen, President of Racey & Dean Inc., and Durwin E. "Sonny" Waddell Jr. LLC member/manager of RVAC LLC, are now both licensed to sell Property & Casualty Insurance, Health Insurance and Life Insurance.  The two businesses began working together in partnership in 2021 to sell all three lines of insurance, and plan to continue doing so more in 2022.
Racey & Dean Inc. is an independent insurance agency with a Clifton Forge, VA office that has sold multiple lines of insurance for decades, but specializes in Property and Casualty Insurance policies. This includes auto insurance, homeowners insurance, fire insurance, personal umbrella insurance, personal articles floaters. It also includes insurance for small businesses, such as Commercial Package Policies and Workers Compensation Insurance. RVAC LLC is an insurance group with a Covington, VA office that specializes in in selling annuities, life and health insurance products.
Racey & Dean Inc. was founded in 1934 and is one of the oldest businesses in Clifton Forge, VA. Kelly Dean Madsen has worked for the business since 2006 and is a third generation President of the business; her father Thomas "Tom" Dean and grandfather, Aubrey E. Dean, were both Racey & Dean Presidents. Racey & Dean sells a number of companies, including: the Travelers, Progressive, AMIC, Northern Neck Insurance Co., Foremost, the Hartford, Anthem and Mutual of Omaha.
Roanoke Valley Alleghany County LLC (RVAC LLC) was founded by managing partner Tim Hurst and partners Sonny Waddell and Steve Hollins in 2016. Sonny Waddell, who has 28 years of experience in the life insurance business, operates RVAC LLC offices in Covington, VA and Radford, VA. RVAC LLC was founded to focus on selling annuities, life and health insurance products to America's broad middle market and main street small businesses. RVAC is built around a career distribution-like mindset with a customer focus on "Living Benefits" Life Insurance that you don't have to die to use, as well as the #1 concern for those approaching retirement, " Will my retirement savings last?."  RVAC sells companies including: American National Insurance Co., Foresters Financial, Anthem, Humana, AARP, Global Atlantic Financial Group, Penn Mutual and AIG.
Kelly Dean Madsen and Sonny Waddell began discussions about how the two businesses could work together more in 2020. Both businessowners were looking for ways to expand their product offerings and services. Both Dean Madsen and Waddell agreed that they were willing to get an additional insurance license (Sonny needed a Property and Casualty Insurance license; Kelly needed a Life Insurance license) so the two businesses could work together more going forward. Both Sonny and Kelly each got the needed additional insurance license in 2021, and the two businesses are now working together. Contact Kelly Dean Madsen at 540-862-5744 and [email protected] or Sonny Waddell at 540-9­69-9651 [email protected] to request a quote or more information, or go to raceydean.com or rvaclifeandretirement.com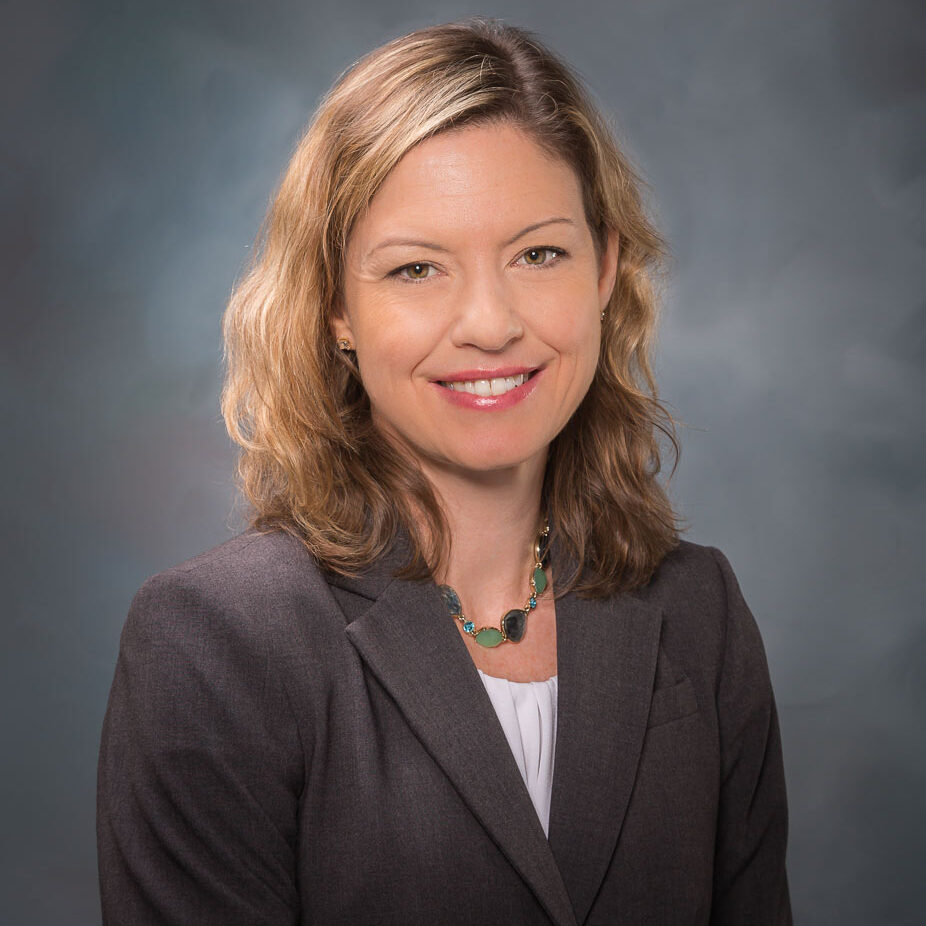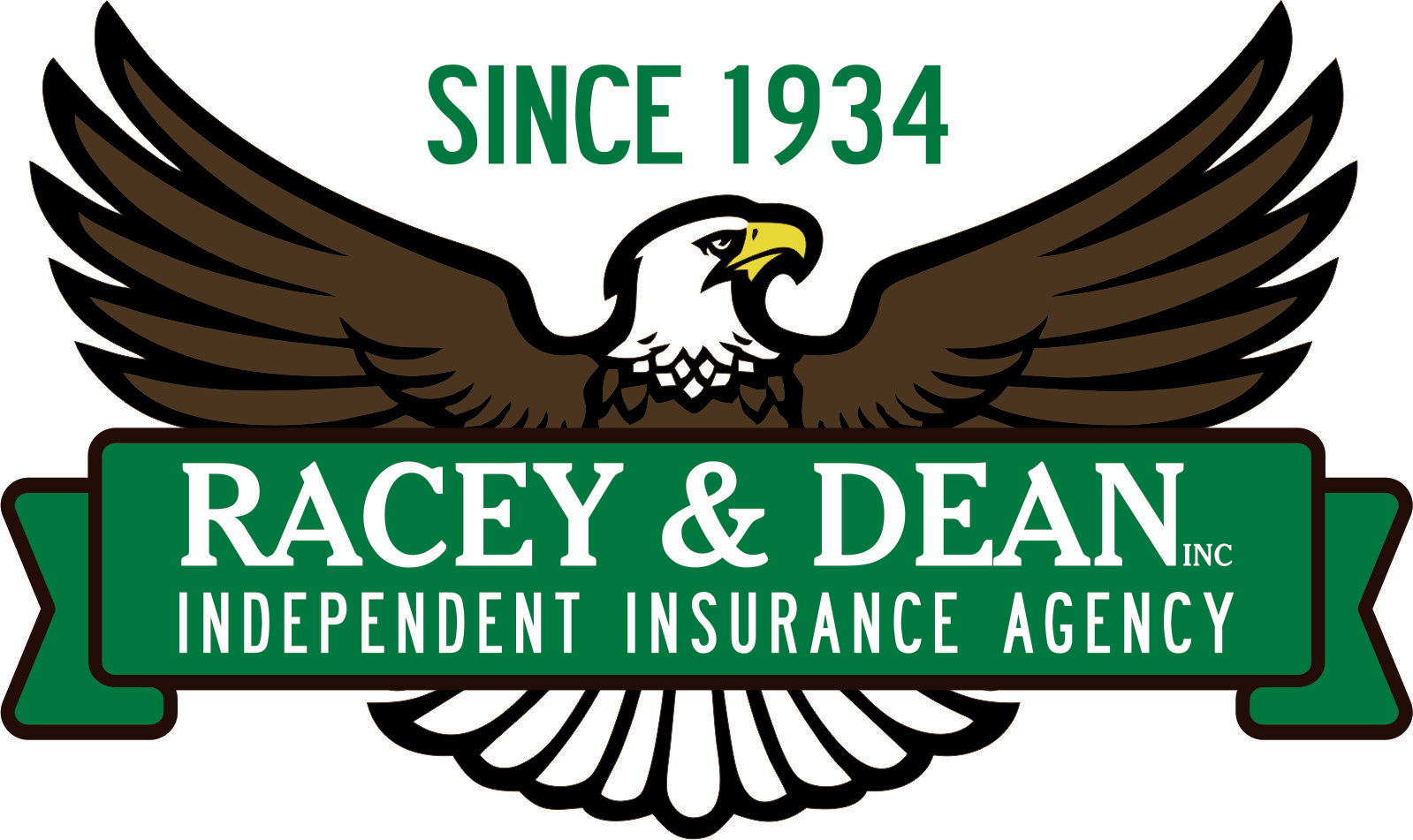 Associate Partner
Kelly Dean
540-862-5744 (Office), [email protected] (email), 540-862-4611 (Fax)
Racey & Dean Inc.
P.O. Box 625
535 Main St.
Clifton Forge, VA 24422
Kelly Dean Madsen is Racey & Dean Inc.'s President and a Licensed Property and Casualty and Health Insurance Agent in the state of Virginia. She grew up in Clifton Forge, VA and graduated from Alleghany High School. She is also a graduate of the University of Virginia (UVA) and UVA's McIntire Business Institute. She lived and worked for 6 years in the Washington D.C. metro area and Ohio as a retail buyer/planner after finishing her education. She returned to Virginia and began working for Racey & Dean Inc., her family's business, in 2005. She became President of Racey & Dean Inc. in 2016.
Kelly enjoys the outdoors and spending time with friends and family outside of work. She also enjoys attending and volunteering for community events. She served on the Augusta Mutual Insurance Co. (AMIC) Agents Advisory Board from 2016-2017. She is currently an Alleghany Foundation Board Member, and is a past Secretary and Board Member of Clifton Forge Main Street and a past Board Member of the Alleghany Highlands Chamber of Commerce and Tourism.